The internet-store "E-S-A" is authorized dealer of the producers of the presented equipment. We work by the direct contracts and provide the delivery and service of the offered equipment.
The plant Donskaya korona Ltd.


Producing of the cathodic protection equipment and other constructions.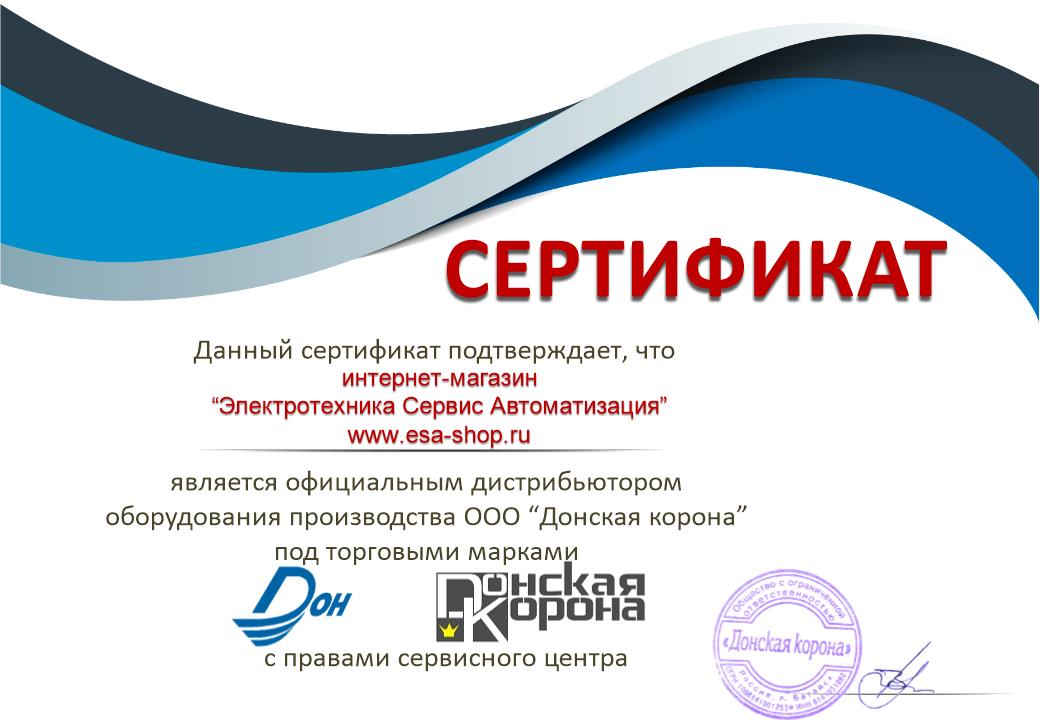 The Scientific-and-production enterprise DonKont Ltd.


Producing of the microprocessor's controllers, electronics and automation devices.